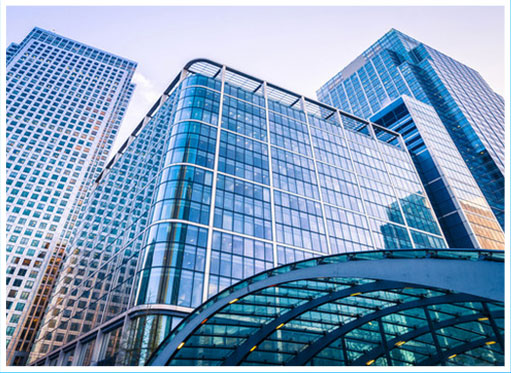 Shenzhen Shendingsheng Hardware Products Co., Ltd.
Shenzhen Shendingsheng Hardware Products Co., Ltd. is a manufacturer of hardware accessories. The products are sold at home and abroad. It is a global supplier of hardware accessories and has a global reputation!
The company takes "high quality, reasonable price, best service" as its business philosophy. Satisfying the customer's orientation, is committed to providing customers with high quality and excellent service. Our company is also equipped with a professional product research and development team and an independent laboratory, in order to give priority to quality.
Main production: stainless steel, steel, iron, aluminum rivets, male and female nails, step nails, screw shaped parts, non-standard parts and precision cattle parts. Products are widely used in electronics, construction hardware accessories, sports equipment, stationery supplies, automotive accessories and other industries. Is a professional production of various specifications (length 2MM-150MM, diameter 1MM-10MM) non-standard semi-circular head rivets of various materials; flat head rivets, (large) flat head rivets; flat cone rivets, countersunk head rivets, flat spherical cross, semicircle Cross, half countersunk head cross, countersunk head cross, pan head cross, solid rivets, special rivets, aluminum welding nails, as well as various son and mother nails, car shafts and other hardware accessories.